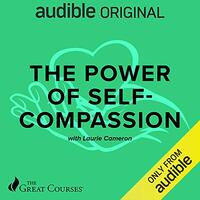 Finished "The Power of Self-Compassion" by Laurie J. Cameron.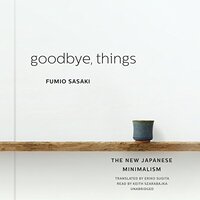 Finished "The Minimalist Way: Minimalism Strategies to Declutter Your Life and Make Room for Joy" by Erica Layne.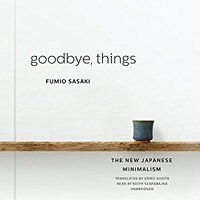 Finished "Goodbye, Things: The New Japanese Minimalism" by Fumio Sasaki.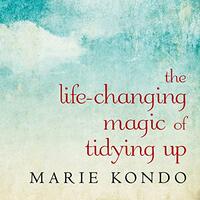 Finished "The Life-Changing Magic of Tidying Up: The Japanese Art of Decluttering and Organizing (Magic Cleaning Book 1)" by Marie Kondō.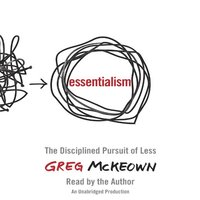 Finished "Essentialism: The Disciplined Pursuit of Less" by Greg McKeown.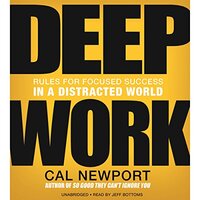 Finished "Deep Work: Rules for Focused Success in a Distracted World" by Cal Newport.