Spotify is finally available in Portugal!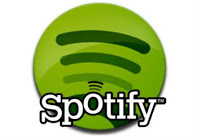 Here's how you install the preview build of Spotify for Linux in Ubuntu.
Installation
Add the following into your Software Sources:
deb http://repository.spotify.com stable non-free


Add Spotify public key into your trusted software provider keys;
sudo apt-key adv --keyserver keyserver.ubuntu.com --recv-keys 94558F59

sudo apt-get install spotify-client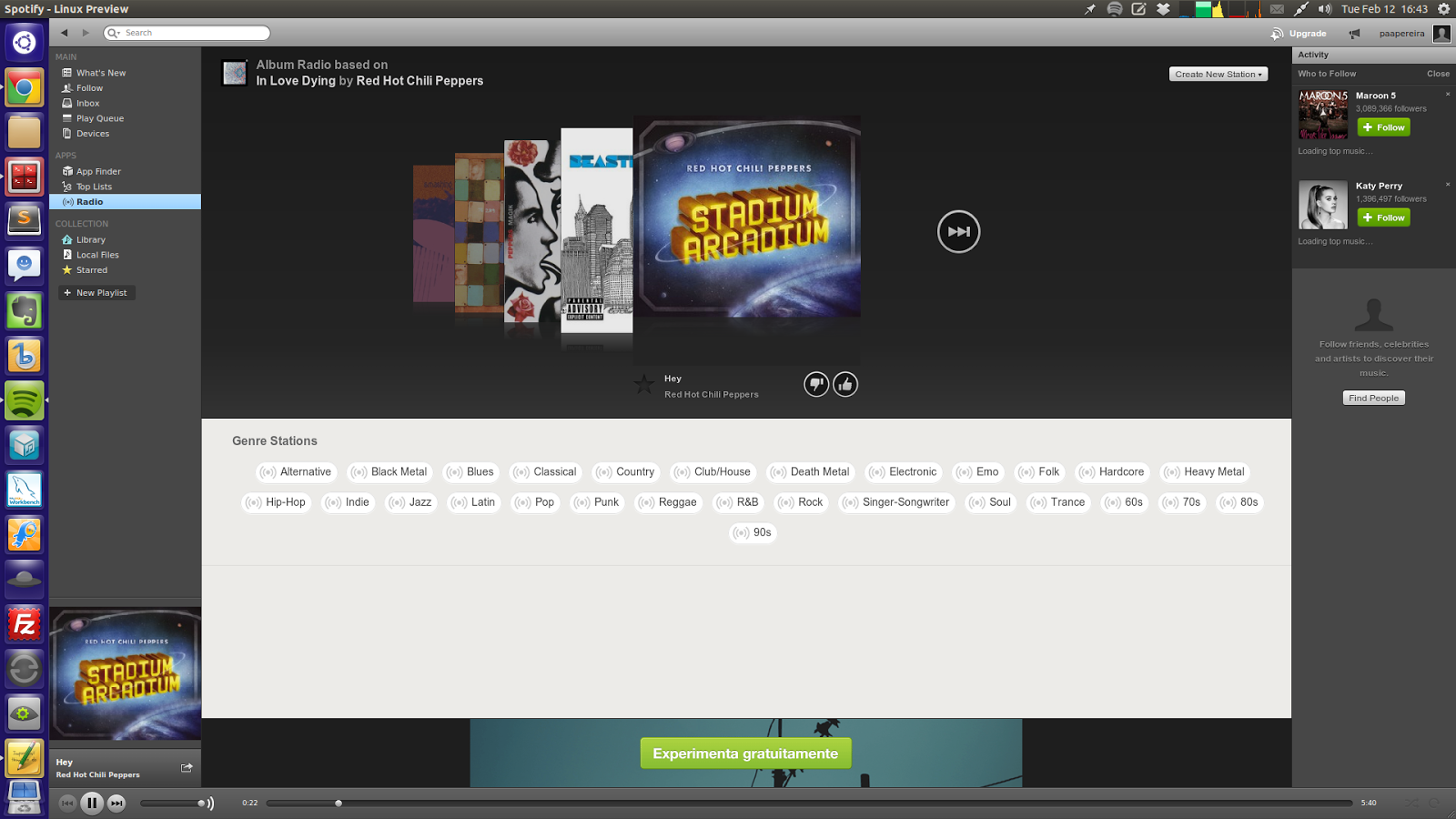 Enjoy!